DV-WCF-S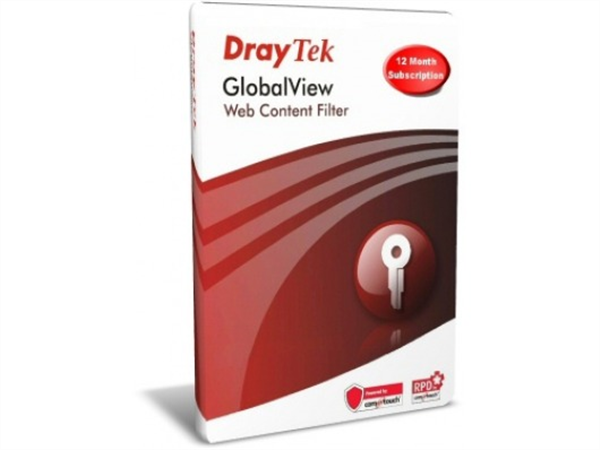 Manufacturer: DRAYTEK
Category: Uncategorized
Get it now
DV-WCF-S
Our Price: NZ$261.86 inc GST
Stock at this price: Out of stock!
No ETA available
Ships from: Albany, Auckland
Log in to use Stock Alerts
Price & stock last updated: 2021-04-12 08:25:02
We have 1 supplier for this product
For pickups, choose the closest location to you. Otherwise, choose the cheapest or one that is in stock
Supplier 1
Product Name: DV-WCF-S
Price 1: NZ$261.86 inc GST
Stock: Out of stock!
No ETA available
Available at: Albany, Auckland
Log in to use Stock Alerts
Price & stock last updated: 2021-04-12 08:25:02
+Price History:
| Date: | Price: |
| --- | --- |
| 2019-06-11 | NZ$253.52 |
| 2020-01-16 | NZ$261.86 |
| 2020-01-28 | NZ$253.52 |
| 2020-01-29 | NZ$249.95 |
| 2020-01-31 | NZ$248.76 |
| 2020-04-21 | NZ$261.86 |
Doolz ID:
406
Every effort is made to ensure the image(s) and/or product details are correct, but we cannot guarantee that they are. You should always check with us FIRST if you have specific requirements.
Info
DrayTeks Web Content Filter is a subscription nased technology that classifies all websites into 64 categories, and allows network administrators to select categories to protect the users from undesirable website content.

For each Vigor device purchased, DrayTek provides a 30-day trial version of the Web Content Filter for FREE.

Protect your network and users from undesirable web content.
Improve productivity in the workplace by restricting web sites during work hours.
Innovative Cloud technology with database updated in real time.
Website classification triggered by every new site customers browse.
Routine analysis of site dynamics and user behaviour determines scan patterns.
Continuous tracking ensures accurate classification of each URL in real time.
WCF Silver Card Compatibility
Vigor2952 Series
Vigor2952P Series
Vigor2960
Vigor300B
Vigor3220 Series
Vigor3900
Lifetime Hits: 27 Doolz ID: 406 Price is subject to change without notice. Price and Stock last updated 12 April 2021