AP-5AC-90-HD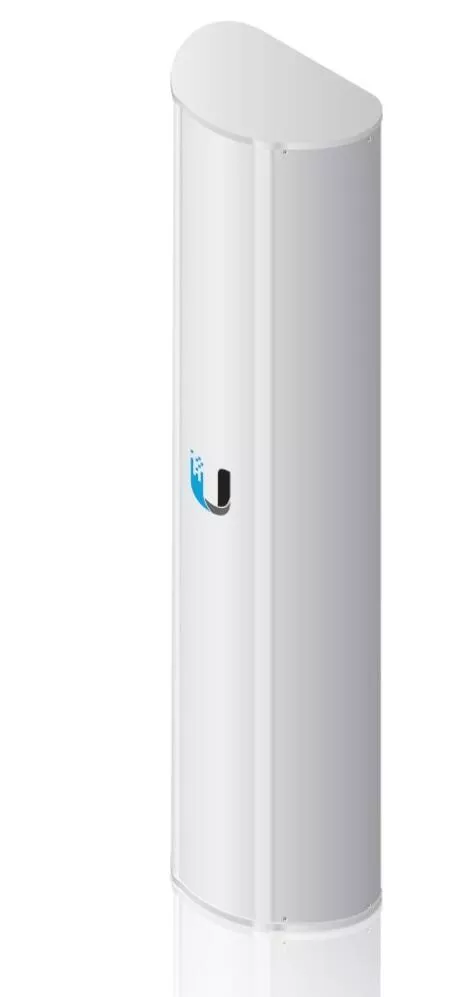 Manufacturer: UBIQUITI
Category: Uncategorized
Get it now
AP-5AC-90-HD
Our Price: NZ$847.55 inc GST
Stock at this price: Out of stock!
No ETA available
Ships from: Albany, Auckland
Log in to use Stock Alerts
Price & stock last updated: 2021-03-02 08:25:03
We have 1 supplier for this product
For pickups, choose the closest location to you. Otherwise, choose the cheapest or one that is in stock
Supplier 1
Product Name: AP-5AC-90-HD
Price 1: NZ$847.55 inc GST
Stock: Out of stock!
No ETA available
Available at: Albany, Auckland
Log in to use Stock Alerts
Price & stock last updated: 2021-03-02 08:25:03
+Price History:
| Date: | Price: |
| --- | --- |
| 2019-06-11 | NZ$766.69 |
| 2020-01-16 | NZ$791.89 |
| 2020-01-28 | NZ$766.69 |
| 2020-01-29 | NZ$755.90 |
| 2020-01-31 | NZ$752.30 |
| 2020-03-05 | NZ$791.95 |
| 2020-04-21 | NZ$860.45 |
| 2020-04-21 | NZ$905.74 |
| 2020-11-07 | NZ$823.52 |
| 2021-03-01 | NZ$847.55 |
Doolz ID:
961
Every effort is made to ensure the image(s) and/or product details are correct, but we cannot guarantee that they are. You should always check with us FIRST if you have specific requirements.
Info
5GHz ac airPrism Sector Antenna
Description
With the ability to install three Rocket5ac Prism radios, the airPRISM 5 GHz 3x30° HD Sector Antenna from Ubiquiti Networks provides three separate 30° beamwidth signal transmissions. The configuration of the radios makes this HD sector antenna a perfect solution for point-to-multipoint setups and with enhanced noise isolation and beam performance users benefit from a stronger signal with enhanced data rates. This antenna also operates on the less congested 5 GHz frequency offering a more reliable connection with reduced interference.
5 GHz, 3x30° HD Sector Antenna
The innovative airPrism® Antenna features significant advances in noise isolation and beam performance for co-location deployments in a multipoint network.
3 x 30° Beamwidth Coverage
The three Rocket5ac Prism™ radios are installed at the top, middle, and bottom of the airPrism antenna. Each radio independently transmits and receives within its corresponding 30° beamwidth.
Powerful Performance
Highly resistant to noise interference, the airPrism antenna provides superior beam performance in high-density areas for high-capacity, multipoint networks.
Breakthrough Design
Mounted on a single airPrism antenna, three Rocket5ac Prism radios maximize throughput in an efficient tower footprint, minimizing installation and tower costs.
Lifetime Hits: 59 Doolz ID: 961 Price is subject to change without notice. Price and Stock last updated 02 March 2021