KX-UDS124CE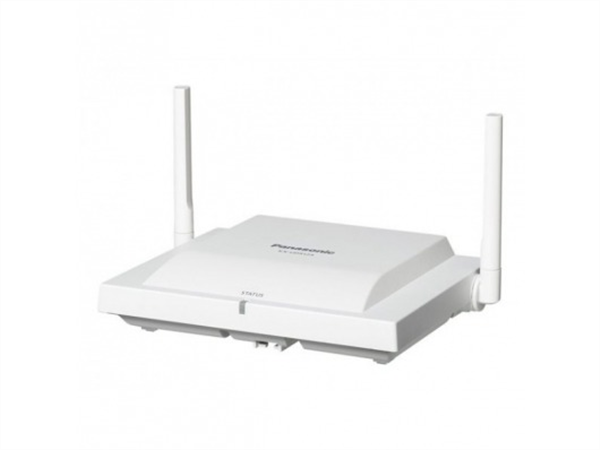 Manufacturer: PANASONIC
Category: Uncategorized
Get it now
KX-UDS124CE
Our Price: NZ$423.78 inc GST
Stock at this price: 2
Ships from: Albany, Auckland
Price & stock last updated: 2021-10-26 20:10:02
We have 1 supplier for this product
For pickups, choose the closest location to you. Otherwise, choose the cheapest or one that is in stock
Supplier 1
Product Name: KX-UDS124CE
Price 1: NZ$423.78 inc GST
Stock: 2
Available at: Albany, Auckland
Price & stock last updated: 2021-10-26 20:10:02
+Price History:
| Date: | Price: |
| --- | --- |
| 2019-06-11 | NZ$410.29 |
| 2020-01-16 | NZ$423.78 |
| 2020-01-28 | NZ$410.29 |
| 2020-01-29 | NZ$404.51 |
| 2020-01-31 | NZ$402.59 |
| 2020-04-21 | NZ$423.78 |
| 2021-06-09 | NZ$443.04 |
| 2021-06-18 | NZ$423.78 |
Doolz ID:
17
Every effort is made to ensure the image(s) and/or product details are correct, but we cannot guarantee that they are. You should always check with us FIRST if you have specific requirements.
Info
SIP DECT Cell Station
4 Channel High Quality Voice Cell Station
Supports 4 simultaneous HD Voice calls
Air synchronisation
G.722, G.711, G.729a, G.726 codec support
10base –t / 100base–TX Ethernet port
VLAN support
DECT Encryption
Seamless handover and roaming between cells
802.3af PoE Powered
Multi-zone SIP based DECT
The ability to handover calls seamlessly between DECT cells gives you the freedom to move anywhere in the organisation, staying in touch all the while – moving between cells in the same air sync group is completely transparent.
Compatibility
The range is built with a SIP server independent architecture, for wide ranging compatibility. the KX-UDS124 Cell station is already certified for use with digium asterisk, and broadsoft broadworks.
Versatility
SIP DECT solutions give the opportunity to utilize an existing network infrastructure to carry voice and signalling traffic to the cell stations – no extra special cabling is required. System maintenance is simple, and can be carried out remotely using any networked PC. Cell stations are easy to deploy, thanks to their simple and powerful remote administration system.
Lifetime Hits: 5207 Doolz ID: 17 Price is subject to change without notice. Price and Stock last updated 26 October 2021