KX-HDV130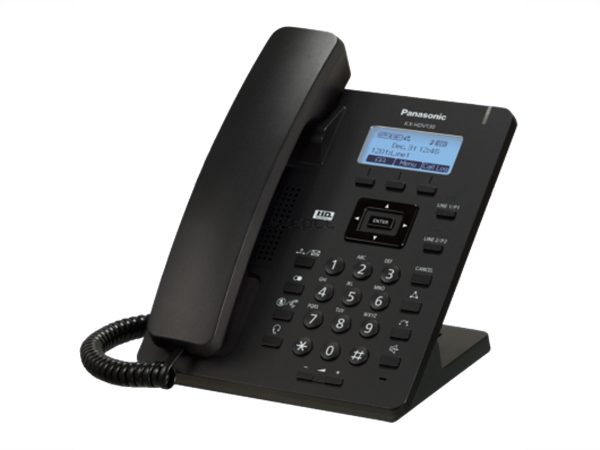 Manufacturer: PANASONIC
Category: Uncategorized
Get it now
KX-HDV130
Our Price: NZ$101.20 inc GST
Stock at this price: 2
Ships from: Albany, Auckland
Price & stock last updated: 2021-10-26 20:10:02
We have 1 supplier for this product
For pickups, choose the closest location to you. Otherwise, choose the cheapest or one that is in stock
Supplier 1
Product Name: KX-HDV130
Price 1: NZ$101.20 inc GST
Stock: 2
Available at: Albany, Auckland
Price & stock last updated: 2021-10-26 20:10:02
+Price History:
| Date: | Price: |
| --- | --- |
| 2019-06-11 | NZ$97.98 |
| 2020-01-16 | NZ$101.20 |
| 2020-01-28 | NZ$97.98 |
| 2020-01-29 | NZ$96.60 |
| 2020-01-31 | NZ$96.14 |
| 2020-04-21 | NZ$101.20 |
| 2021-06-09 | NZ$105.80 |
| 2021-06-18 | NZ$101.20 |
Doolz ID:
10
Every effort is made to ensure the image(s) and/or product details are correct, but we cannot guarantee that they are. You should always check with us FIRST if you have specific requirements.
Info
Panasonic KX-HDV130 Basic SIP Phone
The Panasonic KX-HDV130 is a 2-line SIP Phone that is designed to meet the need of any business who requires a reliable, dependable, IP phone.
This SIP phone delivers an ideal balance of high-quality, dependability, and value to any user. With high definition audio, and ability to deliver full-duplex speaker phone ability, this affordable SIP unit can meet the needs of any business.
The KX-HDV130 has been designed with Service Providers in mind and also boasts dual LAN ports.
3 Soft Keys.
Full Duplex Wideband Hearing Aid Compatibility.
Full Duplex (RJ9 jack)
AC Adaptor, POE (IEEE 802.3af)
Includes Desk Stand
Wall Mountable (Optional).
8 level speaker phone.
Broadsoft Compatible2.3 graphical LCD display.
This unit is PoE capable. Power Supply sold separately.
EHS not supported on this model.
Lifetime Hits: 1062 Doolz ID: 10 Price is subject to change without notice. Price and Stock last updated 26 October 2021