EP-S16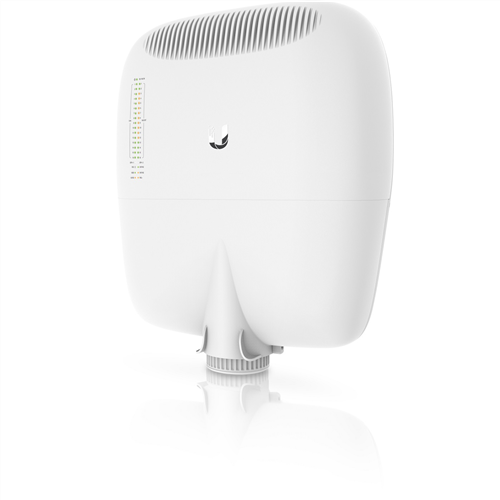 Product Code: EP-S16
Manufacturer: UBIQUITI
Category: Uncategorized
Get it now
EP-S16
Our Price: NZ$947.49 inc GST
Stock at this price: 1
Ships from: Albany, Auckland
Price & stock last updated: 2021-03-06 16:15:04
We have 1 supplier for this product
For pickups, choose the closest location to you. Otherwise, choose the cheapest or one that is in stock
Supplier 1
Product Name: EP-S16
Price 1: NZ$947.49 inc GST
Stock: 1
Available at: Albany, Auckland
Price & stock last updated: 2021-03-06 16:15:04
+Price History:
| Date: | Price: |
| --- | --- |
| 2019-06-11 | NZ$876.92 |
| 2020-01-16 | NZ$905.74 |
| 2020-01-28 | NZ$876.92 |
| 2020-01-29 | NZ$864.57 |
| 2020-01-31 | NZ$860.45 |
| 2020-03-05 | NZ$906.12 |
| 2020-04-21 | NZ$990.24 |
| 2020-04-21 | NZ$1,042.36 |
| 2020-11-07 | NZ$922.19 |
| 2021-03-01 | NZ$947.49 |
Doolz ID:
97
Every effort is made to ensure the image(s) and/or product details are correct, but we cannot guarantee that they are. You should always check with us FIRST if you have specific requirements.
Info
Ubiquiti EdgePoint Outdoor Switch 16 RJ45 Ethernet Ports and Two SFP+ ports.
Ubiquiti Networks introduces the EdgePoint, part of the EdgeMAX platform. The first application-specific designed WISP control point, the EdgePoint combines EdgeMAX routing features with fiber backhaul and versatile powering capabilities.
Breakthrough in Tower Deployment
The EdgePoint features FiberProtect to significantly reduce electrostatic discharge (ESD) failures and electromagnetic interference (EMI), greatly improve data signal integrity, and consolidate the wired data backhaul to a single fiber cable run for long-distance connectivity.
All-in-One Design
A single, compact controller efficiently eliminates clutter, expensive cabinets, extraneous installations, and excessive maintenance.
Robust Construction
The ruggedized case withstands outdoor conditions, including wind, rain, and snow. The included cable sleeve protects the cables and cable opening. If you prefer, you can swap it out for your own conduit.
Advanced Applications
Layer-2 link aggregation.
Versatile Power Options Powered by 54VDC or by PoE, the EP-R8 and EP-S16 can support 54 or 24V passive PoE to power all Ubiquiti products, including airFiber and airMAX.
Lifetime Hits: 60 Doolz ID: 97 Price is subject to change without notice. Price and Stock last updated 06 March 2021