BD1000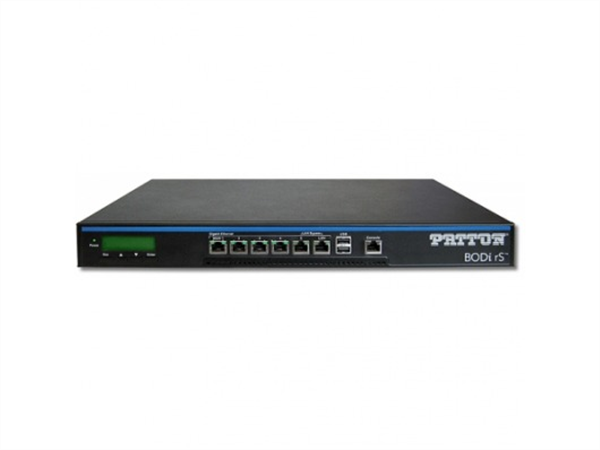 Product Code: BD1000
Manufacturer: PATTON
Category: Uncategorized
Get it now
BD1000
Our Price: NZ$8,885.36 inc GST
Stock at this price: Out of stock!
No ETA available
Ships from: Albany, Auckland
This product is not currently available while out of stock. Subscribe to Stock Alerts below to get notified when it is available
Log in to use Stock Alerts
Price & stock last updated: 2021-04-12 08:25:01
We have 1 supplier for this product
For pickups, choose the closest location to you. Otherwise, choose the cheapest or one that is in stock
Supplier 1
Product Name: BD1000
Price 1: NZ$8,885.36 inc GST
Stock: Out of stock!
No ETA available
Available at: Albany, Auckland
This product is not currently available while out of stock. Subscribe to Stock Alerts below to get notified when it is available
Log in to use Stock Alerts
Price & stock last updated: 2021-04-12 08:25:01
+Price History:
| Date: | Price: |
| --- | --- |
| 2019-06-11 | NZ$6,968.83 |
| 2019-11-22 | NZ$7,742.87 |
| 2020-01-16 | NZ$7,997.33 |
| 2020-01-28 | NZ$7,742.87 |
| 2020-01-29 | NZ$7,633.82 |
| 2020-01-31 | NZ$7,597.46 |
| 2020-03-22 | NZ$8,441.09 |
| 2020-04-21 | NZ$8,885.36 |
Doolz ID:
79
Every effort is made to ensure the image(s) and/or product details are correct, but we cannot guarantee that they are. You should always check with us FIRST if you have specific requirements.
Info
Intelligent Load Balancing
Choose between 7 different profiles for the optimum performance to fit your needs
WAN Survivability for seamless failover
High Availability (VRRP)—Provide true survivability and minimize internet downtime, thus saving on wasted resources
Internal universal power
Rack mountable—Enterprise grade
WLAN Controller—Customizable captive portal; AP management
Advanced Security—DoS prevention; Stateful firewall
Drop-in Mode—WAN/LAN Bridging
Performance
The BODi rS BD1000 network appliance automatically balances traffic across wired and wireless links, increasing connection stability and making maximum use of all available bandwidth. BODi can easily add bandwidth and reliability while reducing network costs. With up to 5 Gig Ethernet WAN connections and one 3G/4G/LTE connection for failover, BODi rS ensures network survivability and data loss prevention guaranteeing Internet uptime and making it the ideal solution for business critical applications such as sales offices, financial trading and cloud services. The BD1000 is also highly scalable allowing your organization to grow as your needs grow. Manage up to 50 remote offices easily and seamlessly from a single network appliance.
Intelligent Load Balancing for Enhanced Bandwidth
Seven different load balancing profiles (Weighted Balance, Priority, Overflow, Persistence, Least Used, Lowest Latency and Enforced) ensure optimum bandwidth consumption and management within your organization. If voice and video are key to business operations, BODi can automatically prioritize those functions to ensure service continuity.
Application Delivery for Reliability
In business critical scenarios application availability and delivery is vital. The BODi rS BD1000 optimizes network traffic flow to deliver the best user experience possible. BODi rS intelligently analyzes all web traffic to deliver optimal resource utilization, maximize throughput, and minimize response times for your business.
High Availability for Survivability
The BD1000 utilizes Virtual Redundant Routing Protocol (VRRP) and when deployed with a failover unit will provide 5 nines availability, delivering consistent uptime and avoiding any network downtime in the business environment. All this ensures company resources are maximized and unnecessary waste is avoided.
Lifetime Hits: 6241 Doolz ID: 79 Price is subject to change without notice. Price and Stock last updated 12 April 2021