Intermec 910400024880 printer/scanner spare part Roller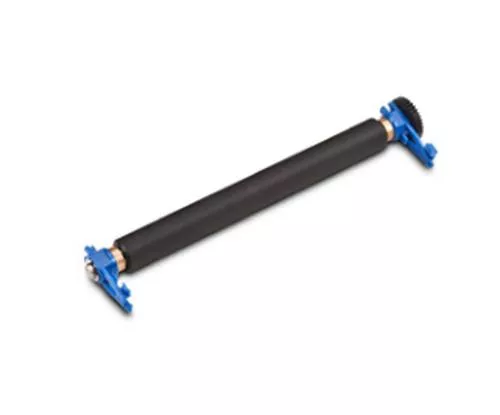 Manufacturer: HONEYWELL
Category: Printer/Scanner Spare Parts
Short Description: Intermec 910400024880, Roller, Black
Get it now
HONEYWELL PC43/PD43, CUSTOMER REPLACEABLE (Z2), ROLLER,PLATEN ASSEMBLY PC43T
Our Price: NZ$40.91 inc GST
Stock at this price: Out of stock!
No ETA available
Ships from: Mount Wellington, Auckland
Log in to use Stock Alerts
Price & stock last updated: 2022-05-22 06:00:19
We have 1 supplier for this product
For pickups, choose the closest location to you. Otherwise, choose the cheapest or one that is in stock
Supplier 1
Product Name: HONEYWELL PC43/PD43, CUSTOMER REPLACEABLE (Z2), ROLLER,PLATEN ASSEMBLY PC43T
Price 1: NZ$40.91 inc GST
Stock: Out of stock!
No ETA available
Available at: Mount Wellington, Auckland
Log in to use Stock Alerts
Price & stock last updated: 2022-05-22 06:00:19
+Price History:
| Date: | Price: |
| --- | --- |
| 2019-08-09 | NZ$35.58 |
Doolz ID:
23265463
Every effort is made to ensure the image(s) and/or product details are correct, but we cannot guarantee that they are. You should always check with us FIRST if you have specific requirements.
Info
Platen Roller, f / Intermec PC43
Intermec 910400024880. Type: Roller, Device compatibility: Label printer, Brand compatibility: Intermec, Compatibility: PD43, Product colour: Black
Description
User-installable platten roller for dispensing printed labels.
Specs
| | |
| --- | --- |
| Type | Roller |
| Device compatibility | Label printer |
| Brand compatibility | Intermec |
| Compatibility | PD43 |
| Product colour | Black |
Lifetime Hits: 26 Doolz ID: 23265463 Price is subject to change without notice. Price and Stock last updated 22 May 2022