Autodesk AutoCAD for Mac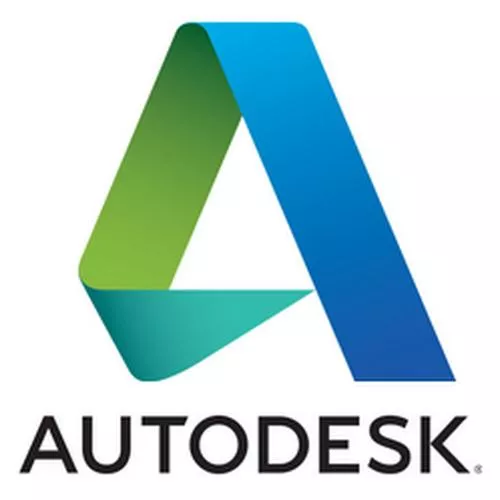 Manufacturer: AUTODESK
Category: Computer Aided Design (CAD) Software
Short Description: Autodesk AutoCAD for Mac
We have this product with 0 supplier
For pickups, choose the closest location to you.
Otherwise, choose the cheapest or one that is in stock
This product is not available
Every effort is made to ensure the image(s) and/or product details are correct, but we cannot guarantee that they are. You should always check with us FIRST if you have specific requirements.
Info
AutoCAD for Mac, Commercial, 1Y, Maintenance Plan, Renewal
Autodesk AutoCAD for Mac
Description
AutoCAD Revit LT Suite Simplified 3D BIM tool for producing 3D architectural designs and documentation across desktop, mobile, and web. Get Revit LT and AutoCAD LT together in the suite.
Lifetime Hits: 73 Doolz ID: 23695 Price is subject to change without notice. Price and Stock last updated 23 March 2020